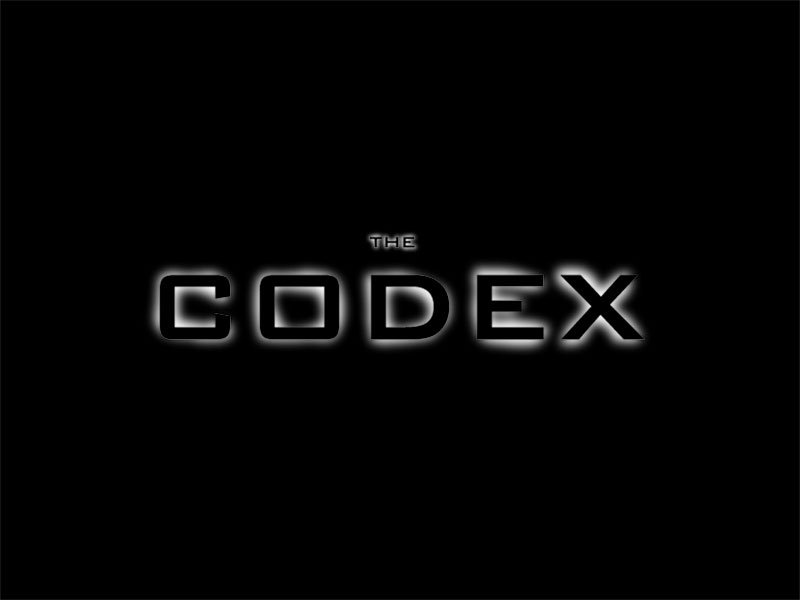 This, from Chris Anderson: The Codex is a 20 episode series of machinimas made on Xboxes running Halo 2. The result caught the attention of his six- and eight-year-old children, and then him.
Machinimas are computer animated in real-time, using video games to create the environment, and human "puppeteers" to drive the action. The action is capture, edited, and voice-overs added. Because they remove many of the economic and technical barriers to film production, they hold the promise of emphasizing story and plot, and exposing talent among those who create them.
Good stories gain fans, and this is exactly what Anderson was remarking on:
[C]onsider this: My children's favorite film was not made by Disney, but by a dozen Dallas teenagers playing a videogame in one of their parents' basement. By Hollywood standards, the film cost essentially nothing to make and is free to download. It's had 13m viewers so far. There is now a DVD and a soundtrack CD.
I'm downloading it now.