Ian Chadwick's In Search of the Blue Agave begins:
"Tequila is Mexico," said Carmelita Roman, widow of the late tequila producer Jesus Lopez Roman in an interview after her husband's murder. "It's the only product that identifies us as a culture."

No other drink is surrounded by as many stories, myths, legends and lore as tequila and its companion, mezcal. They transcend simple definition by reaching into the heart of Mexico, past and present. The turbulent history of Mexico is paralleled in the stories of tequila and mezcal. One cannot fully appreciate Mexico without some understanding of tequila's place in its history and culture.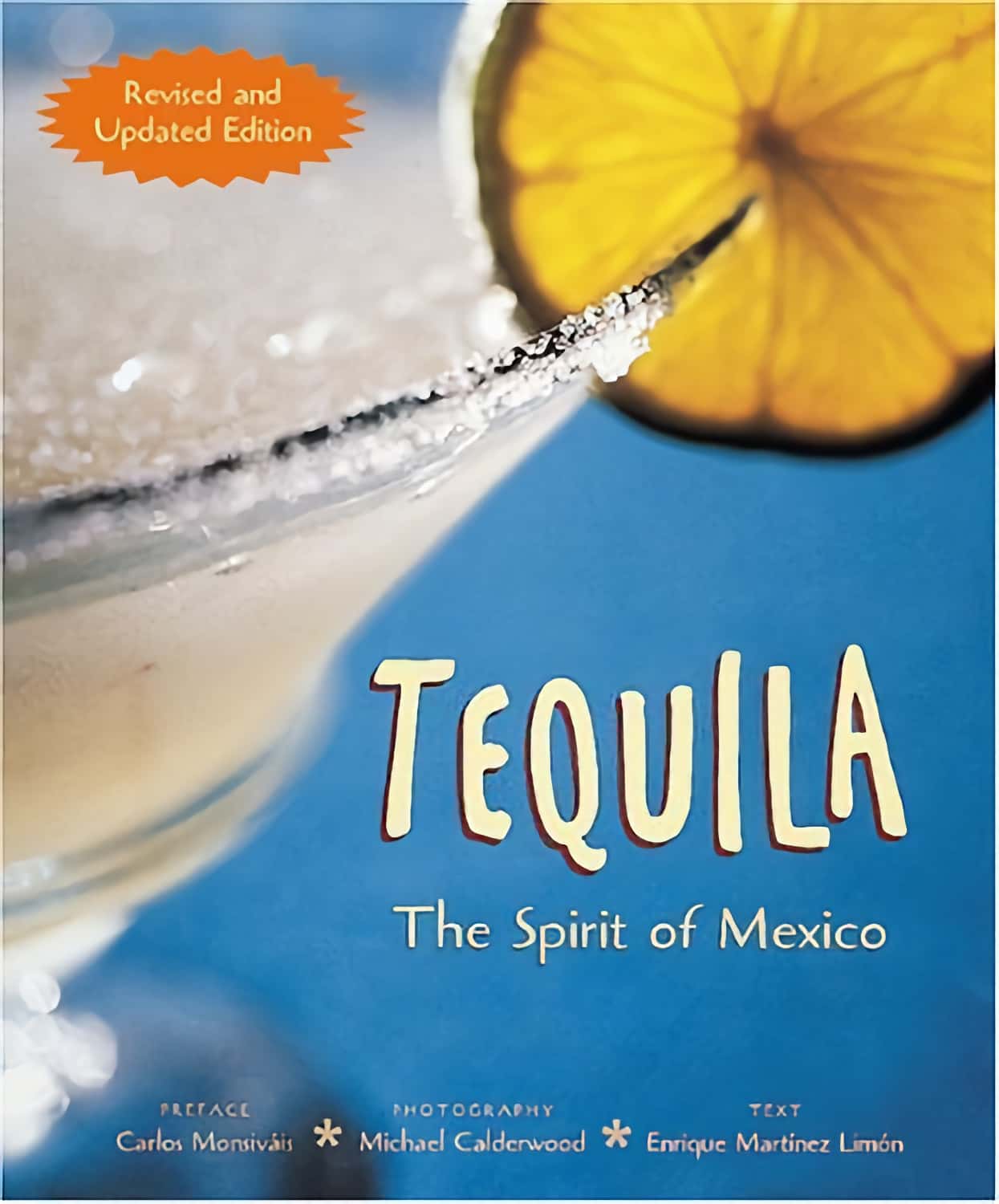 So as we celebrate Cinco de Mayo, that victory of Mexican forces over French invaders, raise a glass of tequila in General Ignacio Zaragoza's honor.
(More of Michael Calderwood's delicious photos are online.)