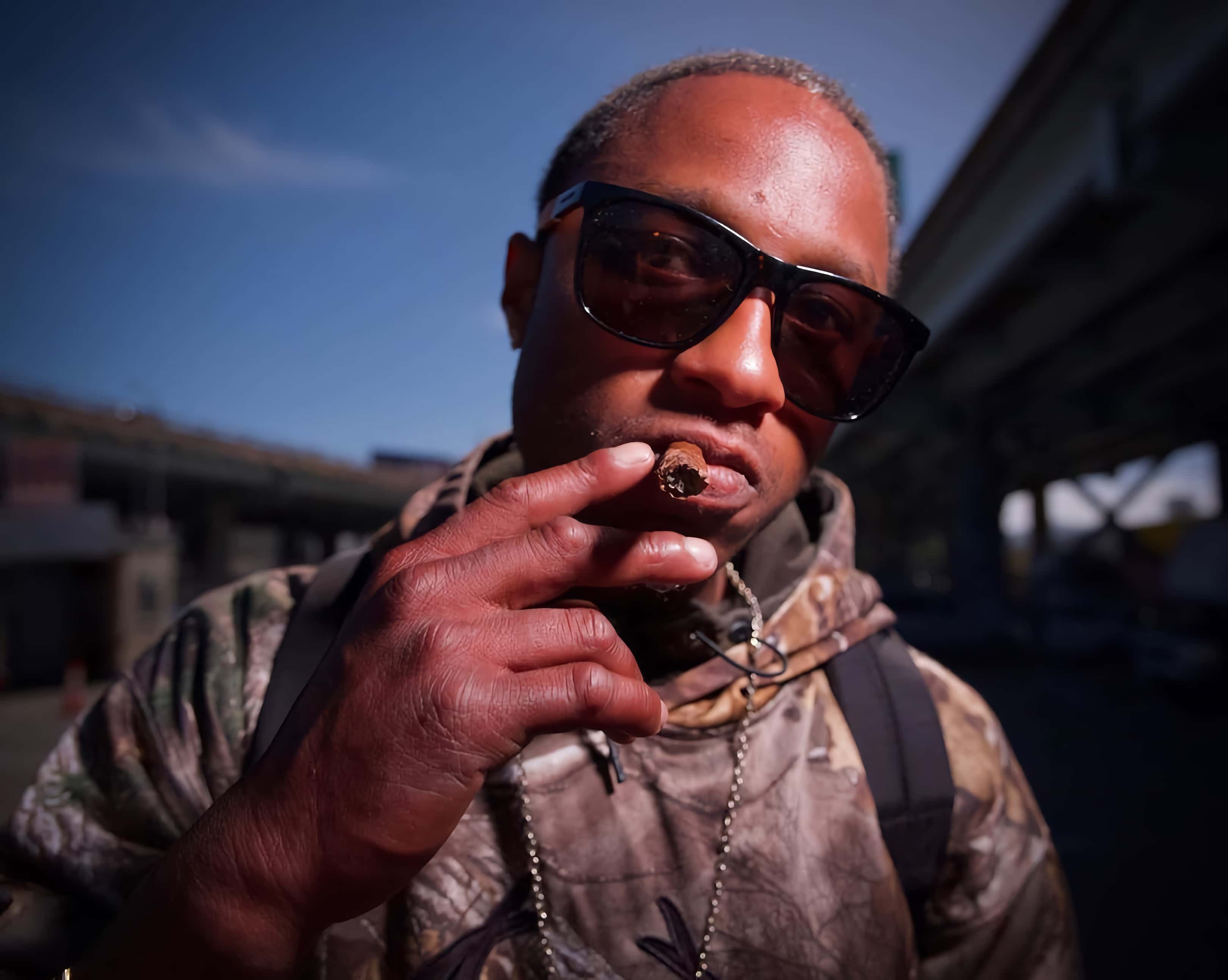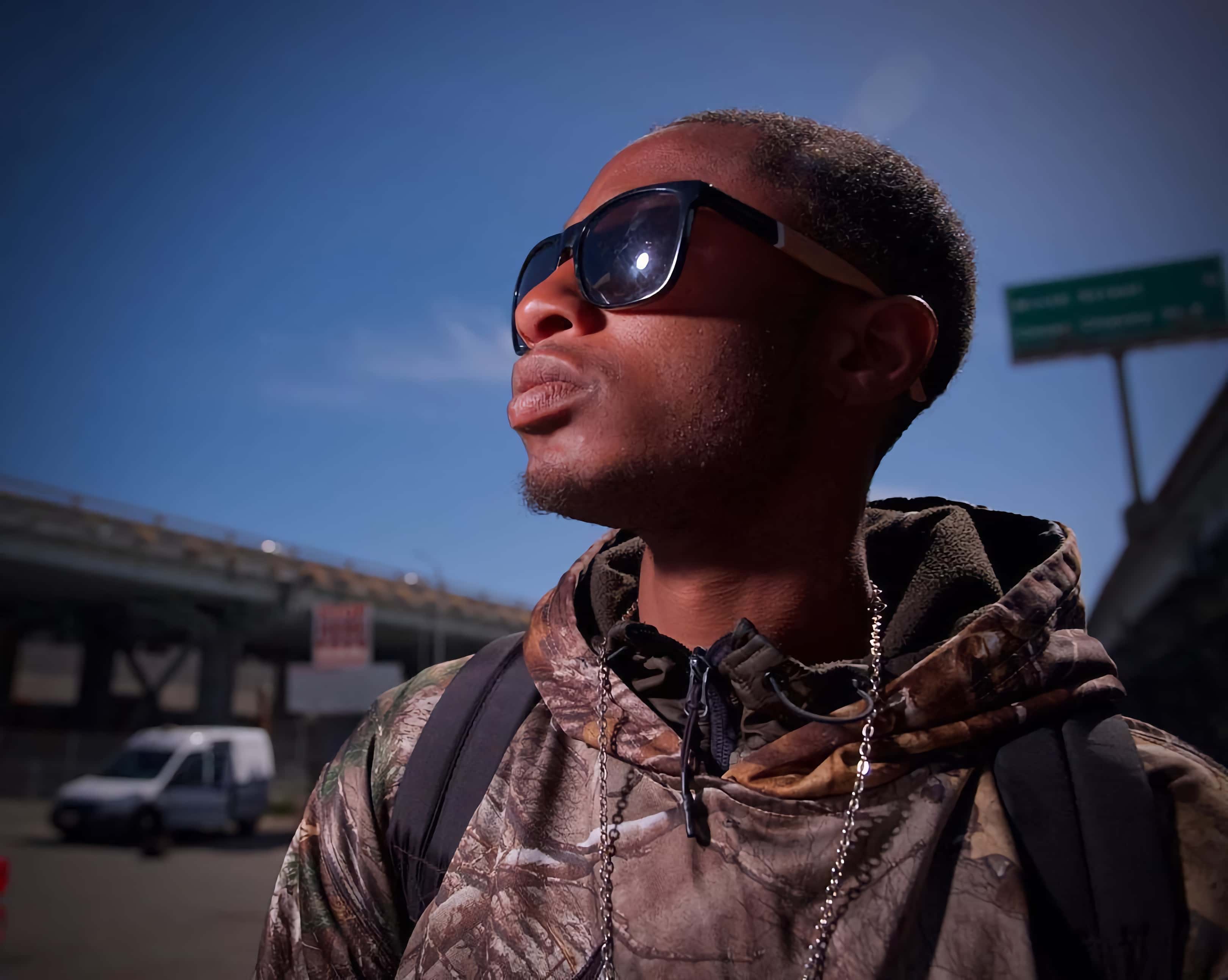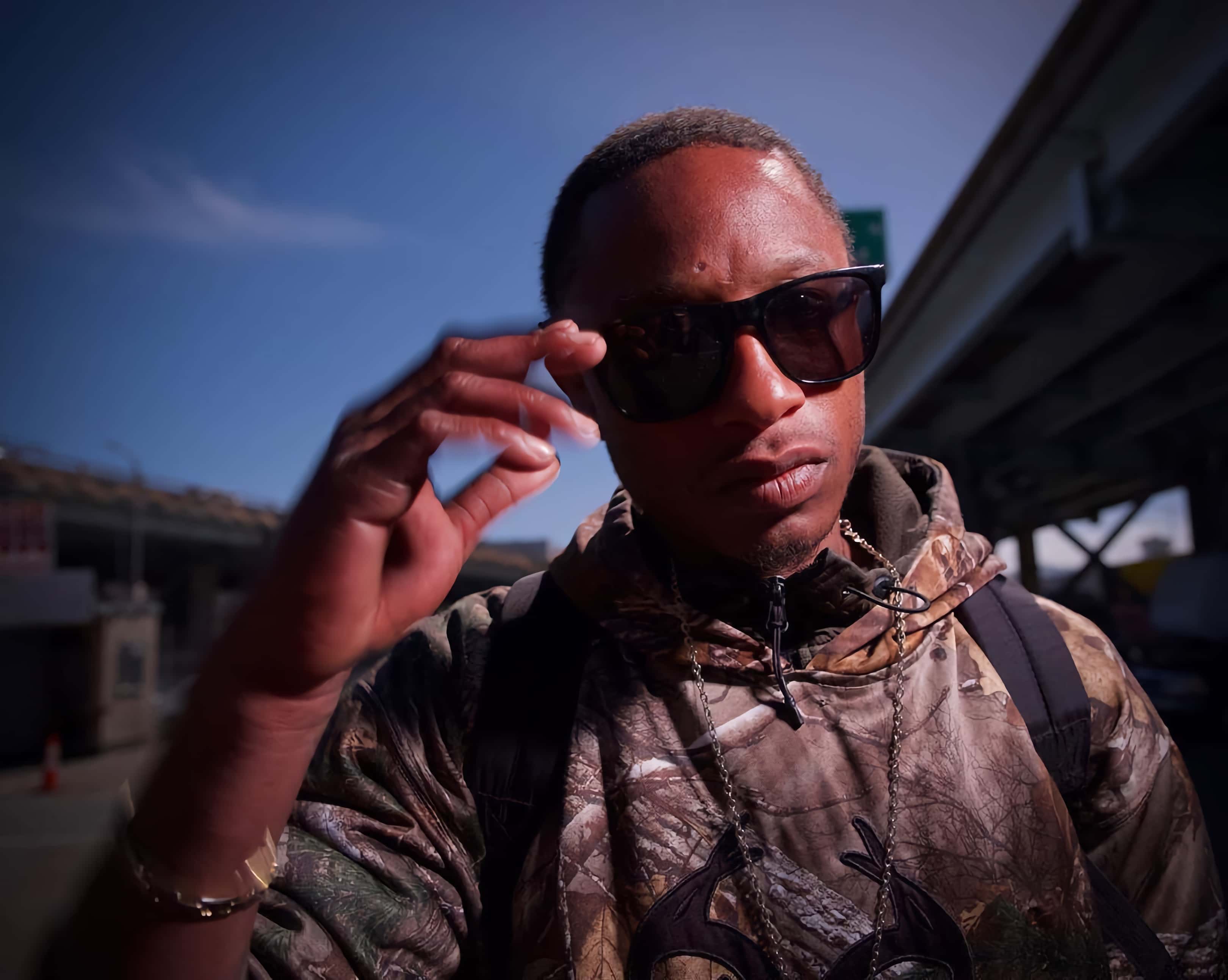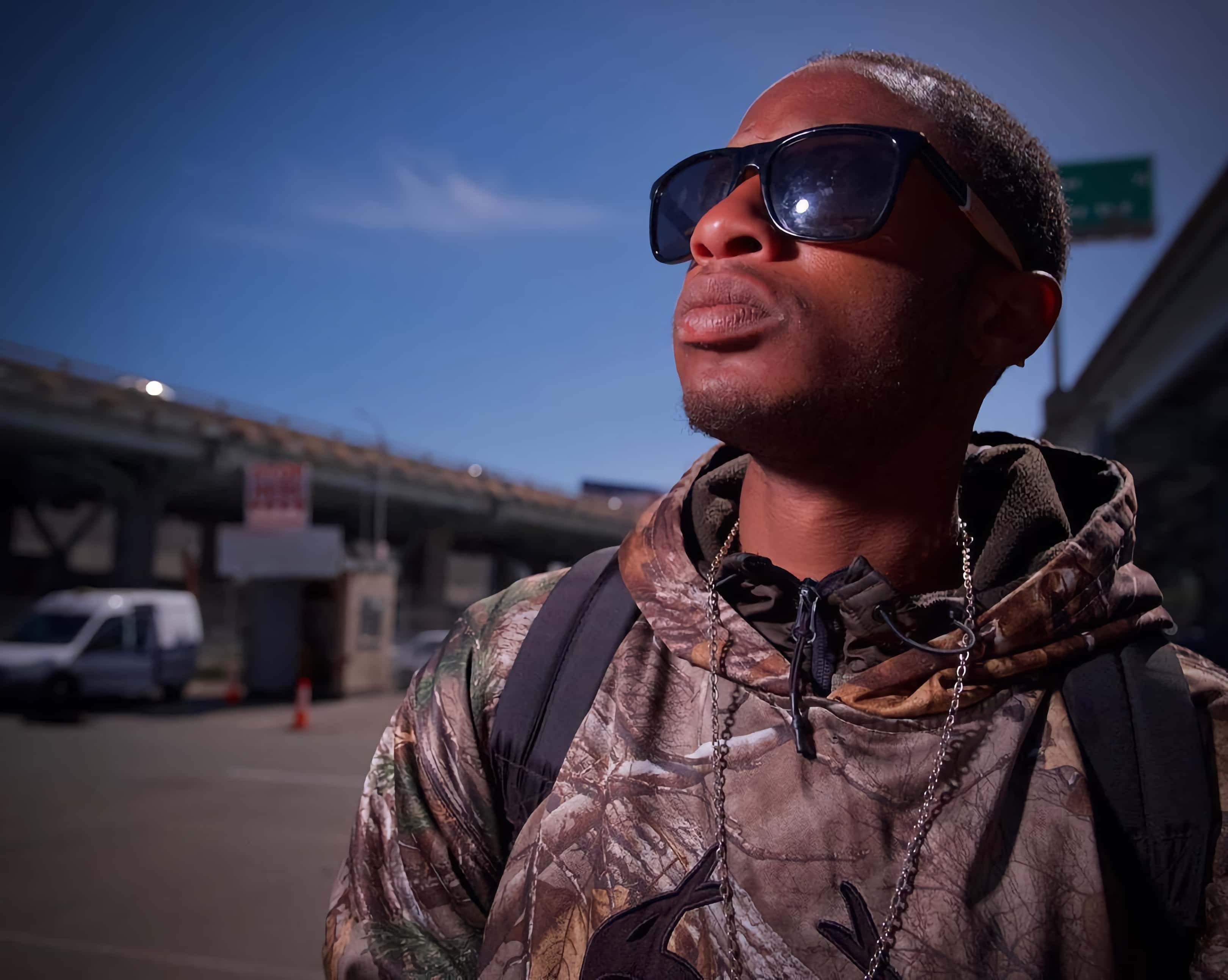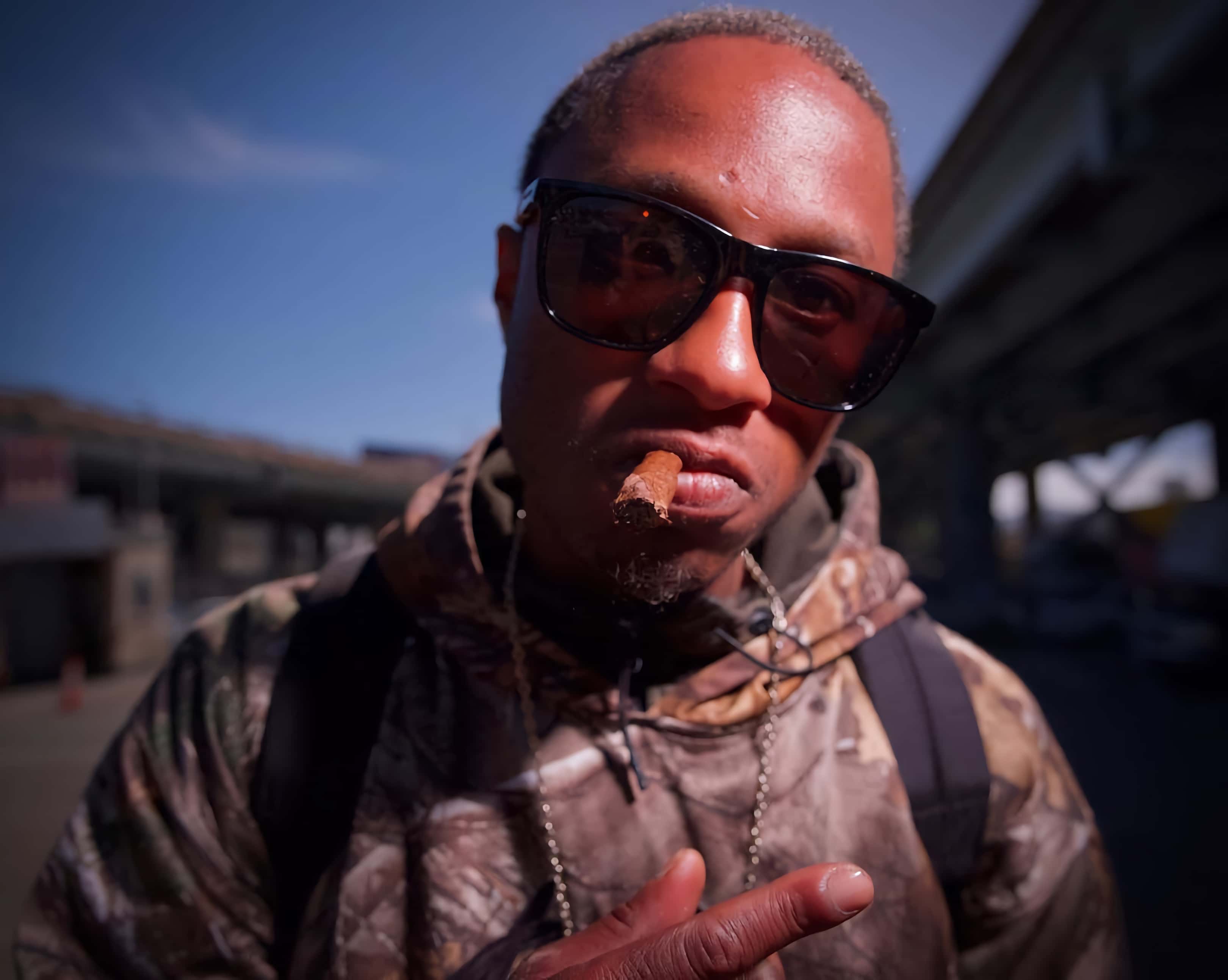 You say Rolls I say Royce
You say God give me a choice
You say Lord I say Christ
I don't believe in Peter Pan
Frankenstein or Superman
Sai rode by on his bike and I invited him over for a photo. I've tried to send him the photos to the email address he gave me (s415morgan@[redacted]), but I haven't heard back. Hopefully the photos here find him.
Assist by @iamvijayselvaraj
#streetportrait