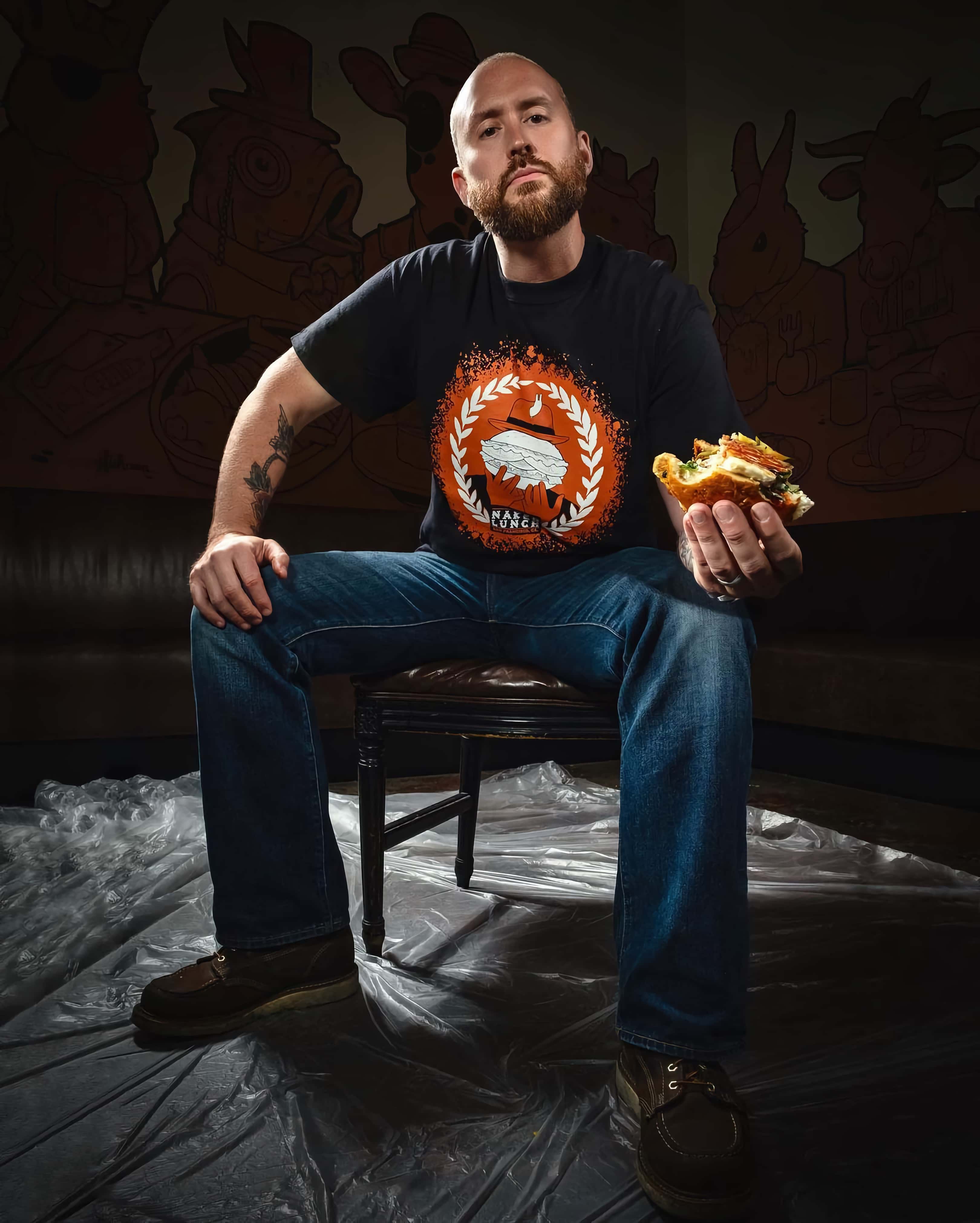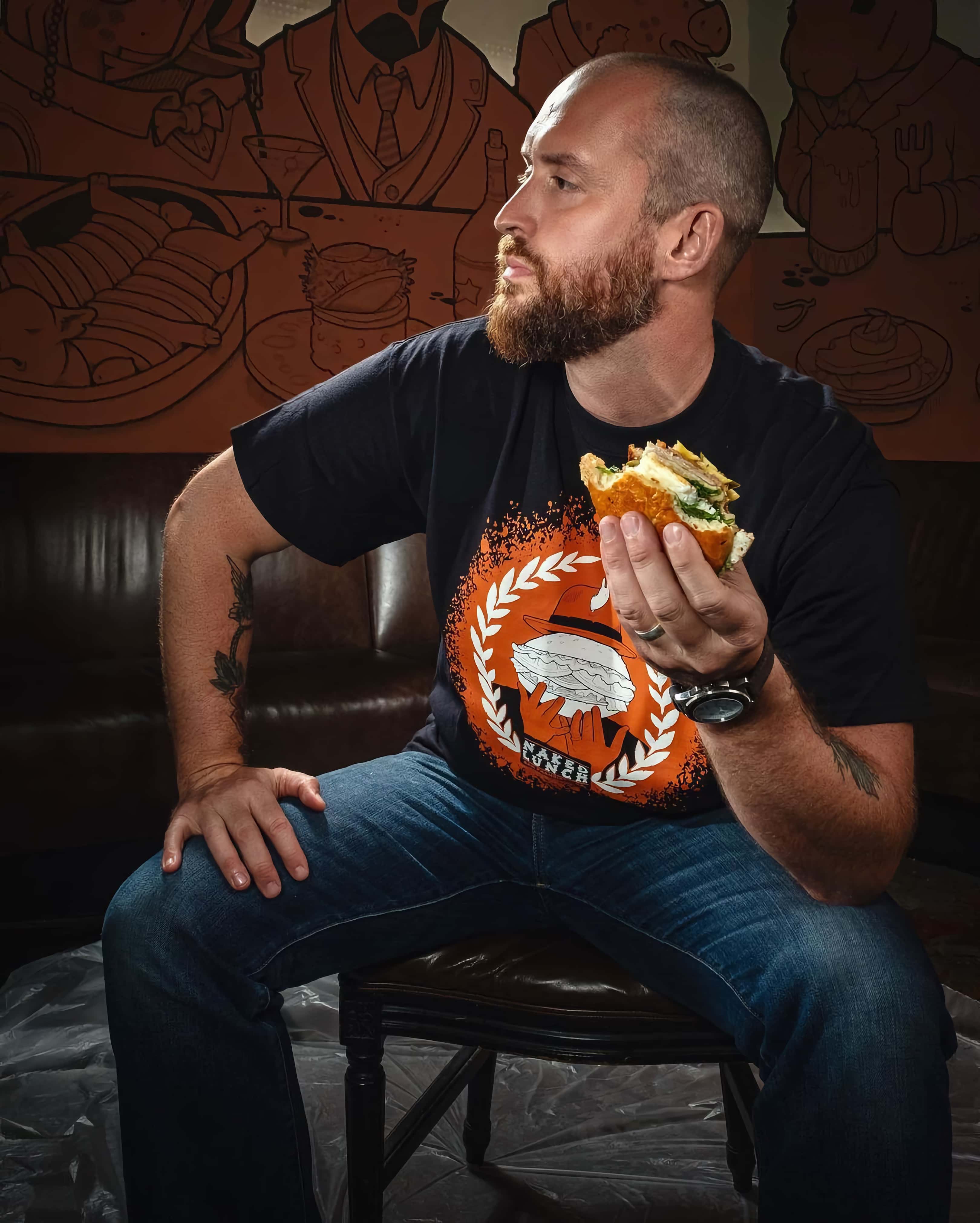 @nakedlunchsf was notable for having both a strong contender for the best burger in the city, and the best veggie sando. They kept the menu short and focused, and changed it up every few days based on what was in season and interesting. It was great food, but not fancy.
The food, warm atmosphere, and a welcoming front of house team made the place a favorite for me and many others. It became my third space—a place that is neither home nor work—and a reliable, comfortable dinner option once a week or more.
Unfortunately, they closed in June 2019. Rising commercial rents left office spaces vacant and depressed their lunch business, while rising residential rents drove out younger tenants and depressed dinner traffic.
Their closure was a real heartbreak for me, but I'm posting this now—almost a year later—because I've been thinking about the many restaurants and bars that are closed, and all the wonderful staff that are out of work right now.
I'm buying takeout from the places that offer it and I send my love to all.
Pictured is former owner of @nakedlunchsf Ryan Maxey holding one of his famous sandwiches.
#stayhome …but #supportlocalbusiness
Thanks to @tjcelaya for the assist.