It's worth revisiting the infamous 2005 definition of social software as software that facilitates social encounters:
"Social software" is about making it easy for people to do other things that make them happy: meeting, communicating, and hooking up.

[…]

The trick you want to accomplish is that when one person is using your software, it suddenly provides value to that person and their entire circle of friends, without the friends having had to do anything at all. Then, later, you pull the friends into the fold: if one of them starts using the software, they become their own hub, and get the benefit they have already witnessed from a distance.
Zawinski updated his post in 2017 to acknowledge some regret about what he wrote:
When I hear people say that they were "inspired" by this, I fear that the result of such inspiration was most likely to cause them to participate in the construction of the Public-Private Surveillance Partnership. […] I was talking about decentralization and empowerment of the individual. They went and build [sic] the exact opposite.
Really, it's worth reading his full apology, but the foregoing is all just intro to the complicated relationship tech has had with our social interactions.
The explosion of mobile dating apps led to both a lot more signal and a lot more thinking about what matters. Sweet Pea, responds to all that by taking a position against Tinder and likes:
We are not creating a healthy society when we're telling millions of young people that the key to happy relationships is photo worthy of an impulsive right swipe.

[…]

What became obvious was that likes served as an intentionally addictive feature rather than a real source of utility.

Other social networks (save Reddit) hadn't really explored what a community might look like with different engagement mechanics – or perhaps no dopamine inducing engagement mechanics at all. Given the lack of experimentation, and the increased wariness people have about their own social media habits, there's an opening for entrepreneurs and engineers to experiment and try to create newer, more productive feedback loops for the next generation of social media apps – though at the moment it's unclear what that's going to be or how its going to look. So in the spirit of innovation and counter intuitive thinking, we decided to turn Sweet Pea into the first dating app with no likes.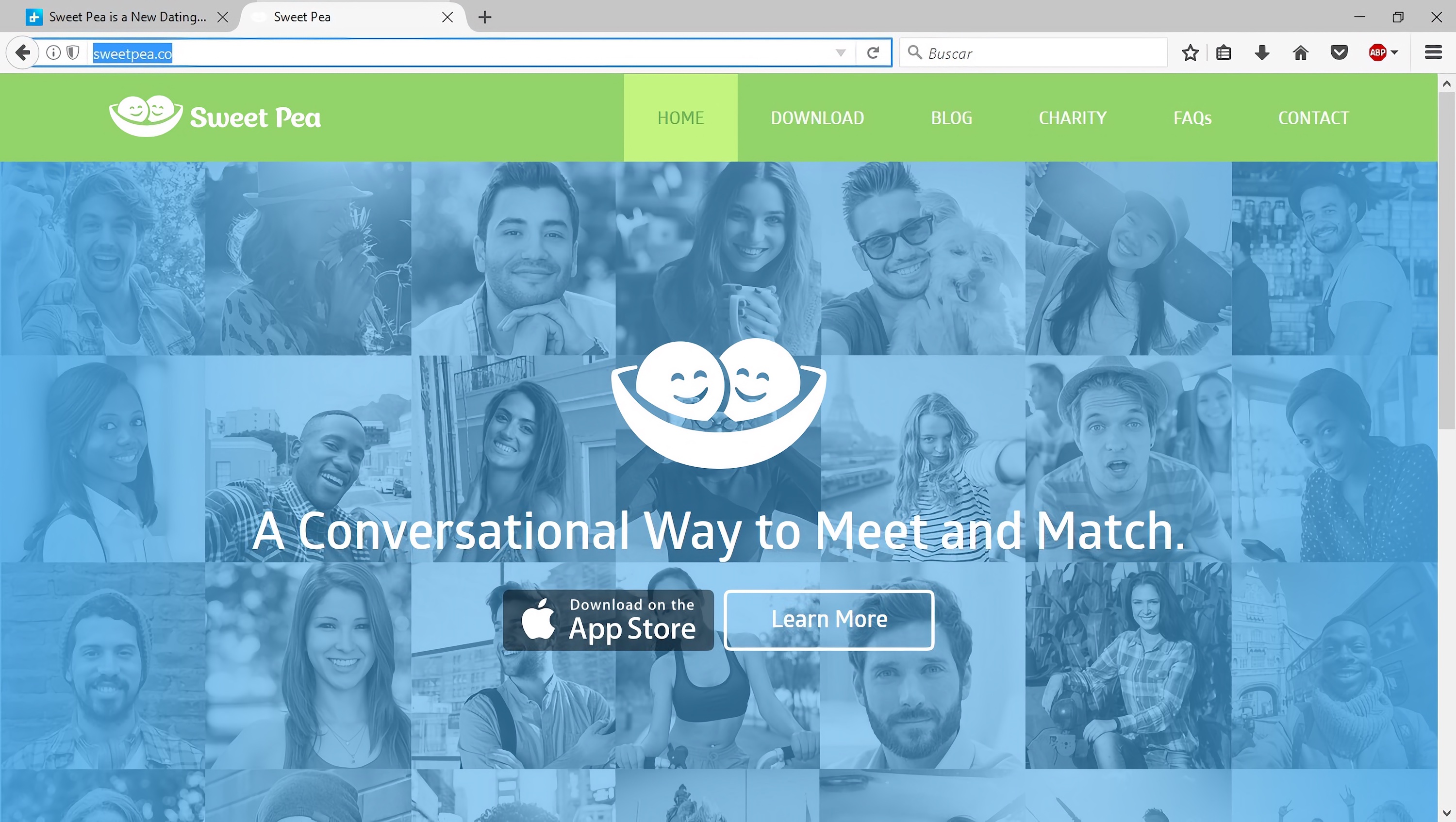 This is a dating app where low volume, high quality signals are critical. The app uses cues to those interactions:
There are icebreaker questions that claim to help people "substantively engage with one another when sending the first message." There are video stories that hope to give users a more authentic sense of one another, because how much can you really learn from five pictures.
Then again, commonly held Instagram best practices argue for a similar approach:
The personal touch of real, human comments that clearly fit with an image or existing conversation go a long way in building trust and social relationships with consumers.

[…]

When commenting on a post, consider if your words are mutually beneficial. Sure, you're engaging on Instagram and putting your brand name out there, but how is the other user benefitting? Social media is yet another extension of customer service. Don't be solely self-serving in your Instagram engagement. Sometimes, the key to authenticity is thinking about others.
Even Instagram's official advice to brands on how to use IG Stories emphasizes this:
When we asked people to opt for either Instagram Stories or Instagram Feed for a range of objectives, we found that on average across four countries, people more often turn to stories than feed in just two situations. The first is when they want to see what friends are doing at the moment, which indicates that stories function as a way to bring people closer together in real time. The second is when they want to see unfiltered, authentic content—which could mean everyday moments or even "non-moments."
Everybody agrees likes are cheap1, but it's easy for Instagram to argue for deeper interaction now that it boasts over a billion active users. It's not clear, however, whether or not it works for Sweet Pea. Perhaps the desire side of the classic desire - friction = conversion formula is high enough to overcome the friction in a dating app?