I followed the Raygun Gothic Rocketship from its former site near the Ferry Building in SF to its new location in Calgary, to the website of the artist collective that made it, to another of their projects: The Lumbering Contraption, to the  Internet Archive cache of the website for the event at which the Contraption appeared, the abandoned Facebook page for the event and the April 2012 notice that, after four years, the event was well and truly over.
I'm sad because it looks to have been an awesome event: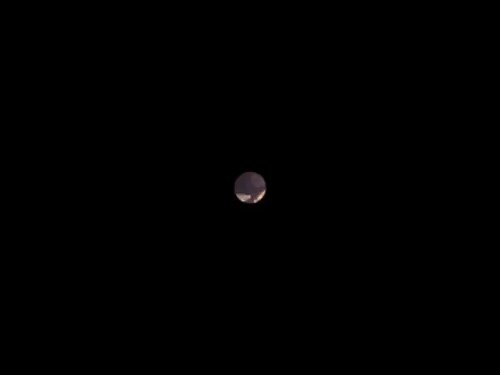 And then I found this August 2013 story suggesting it was all going to happen again…on August 25. So I missed its resurrection too. This is what it looked like, according to YouTube.
Photos and video by John Shappell, fruvous2, Sass Monkey Media, Eric E, David Berry, and Nick Winterhalter. Along with Five Ton Crane, Krank-Boom-Clank appears to be a collective worth watching.